BETUL-BETUL KAW Activation Campaign
Pitch for Kapal Api Indonesia for Malaysian market. Target market: Rural area, mostly malays aged 25-45 years old. The brief Strengthen market leadership & gain market share from competitors.
Advertising, Art Direction
August, 2010
LIFE IS DIFFERENT WITHOUT

KAW

COFFEE
Kapal Api pitch

Kapal Api is the best tasting "kaw coffee" with distinctive aroma for those who strive for affordable quality coffee because it delivers sensation, fresh feeling and enjoyment.
* kaw = awesome; strong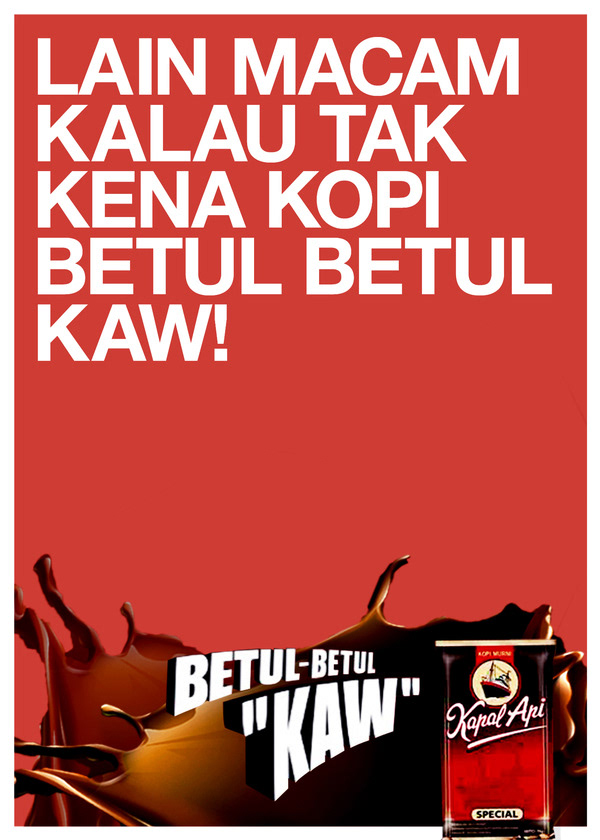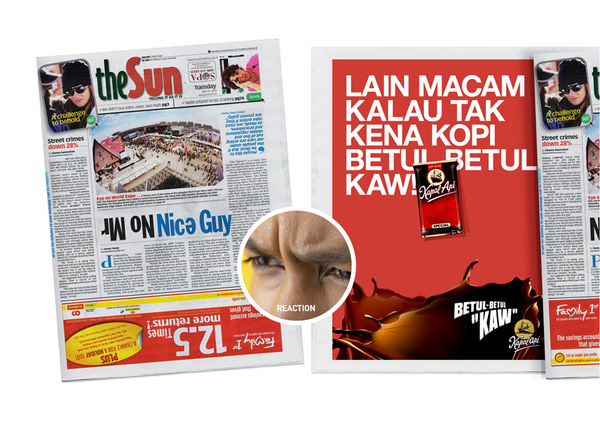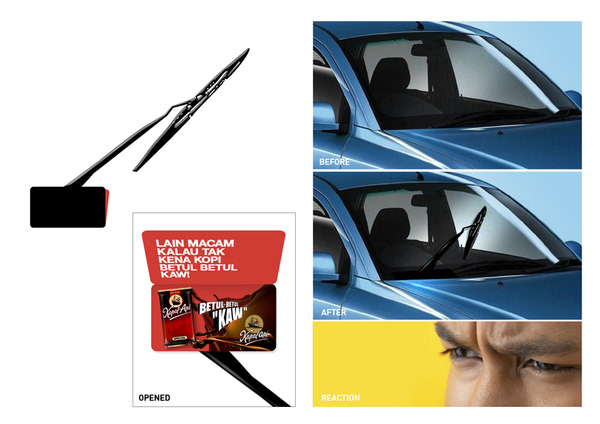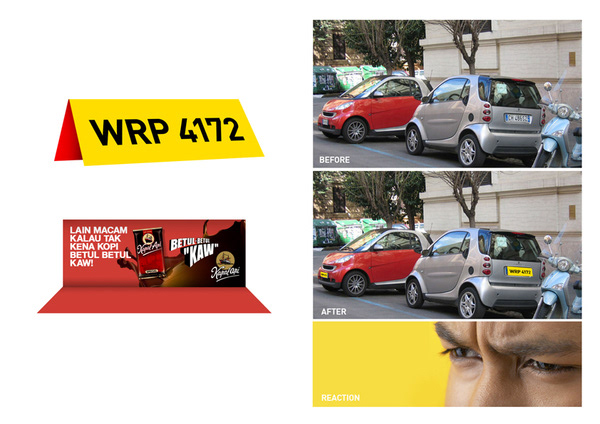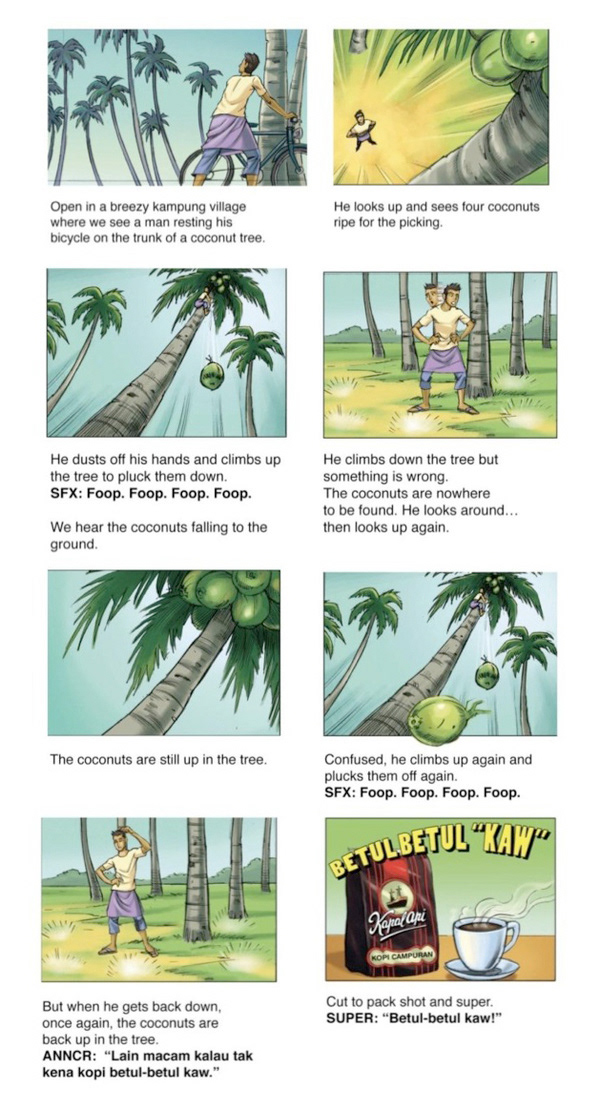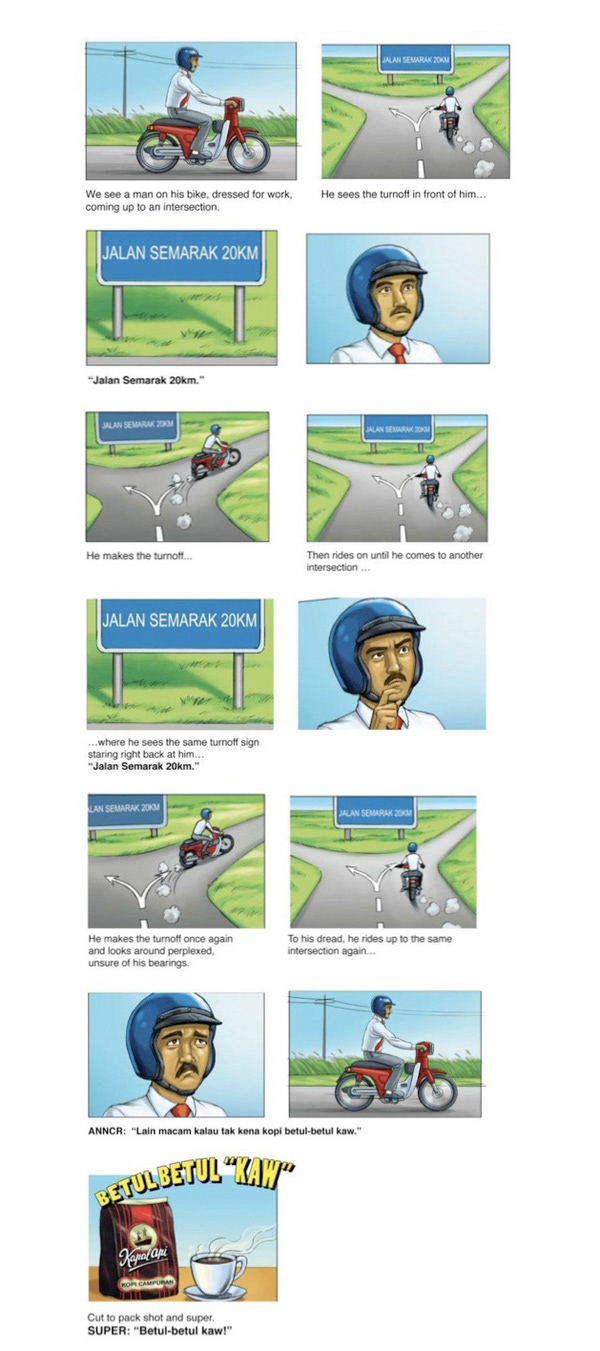 Other credits: Adam Chan, Yee Wai Khuen, Kay Chin